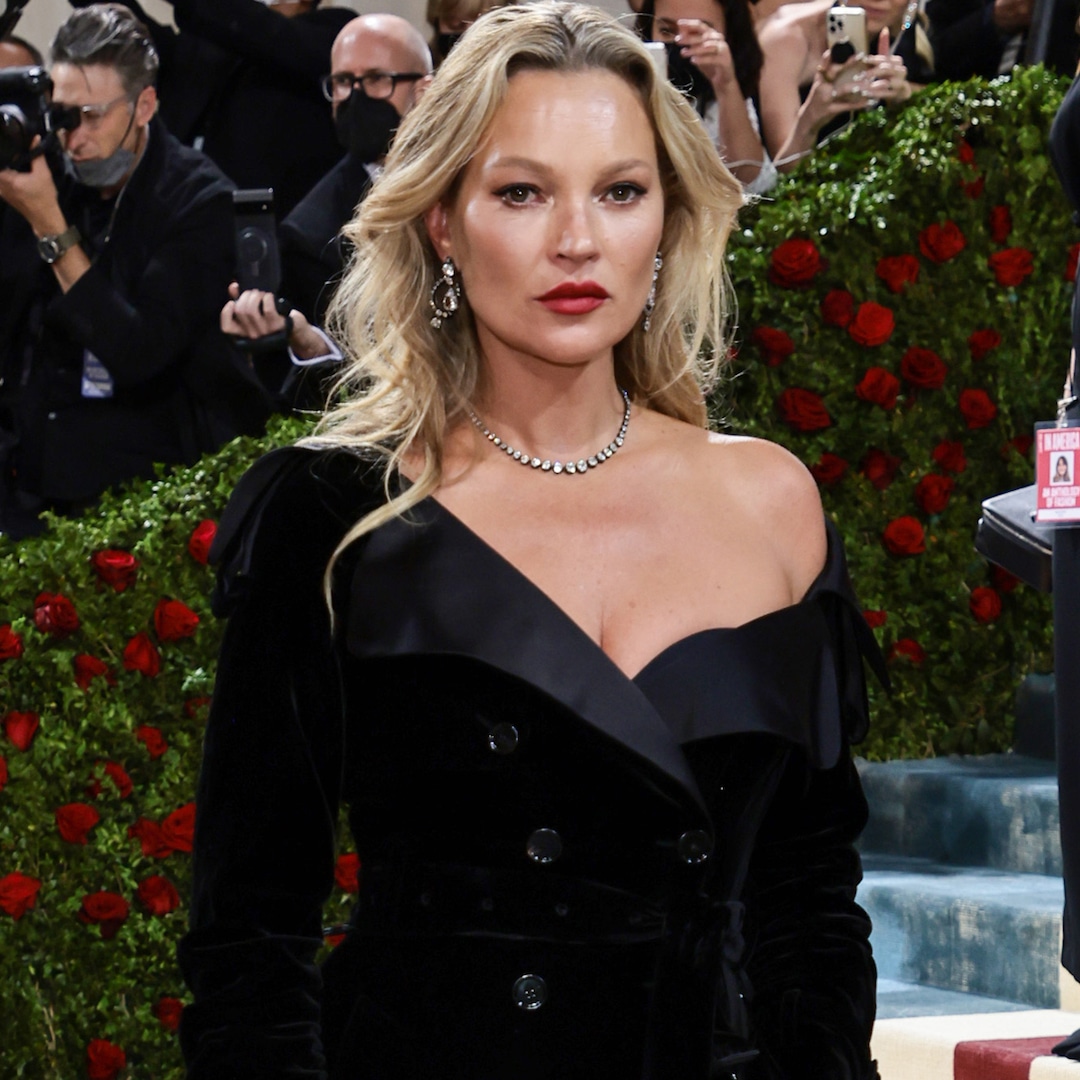 For Kate Moss, age is just a number.
The supermodel recently opened up about approaching her 50s, explaining that she's in "denial" about celebrating her milestone birthday in January 2024.
"I'm not turning 50," she cheekily told U.K. newspaper The Times in an interview published Sept. 24, per People. "No. I'm not thinking about it. I do not feel 50."
And while the Cosmoss founder facetiously discussed her thoughts on aging, she was very serious about clarifying her use of cosmetic injectables such as fillers and Botox.
"No comment," she said. "Au naturel. Next [question]." 
Instead, Kate credited her wellness routine for giving her such a youthful spirit. Some of her self-care rituals include charging her crystals and moon-bathing, an Ayurvedic practice that consists of exposing yourself to the light of the moon in order to absorb its lunar energy.
"I put all my crystals on a tray and put them outside in the garden," she explained of her practices. "Just cleansing the crystal, charging the crystals." 
Originally Published at E! Online